I am a driven international marketing manager, packed with 18+ years of experience in marketing.
As a T-shaped marketeer, I have a background in strategy, operational brand management and digital marketing communication. All this for a wide range of national and international B2B and B2C brands.
Working for great brands with great people and getting the best work done. My former client roster includes brands large and small, local and international, content driven and digital. So, what can I get done for your organization?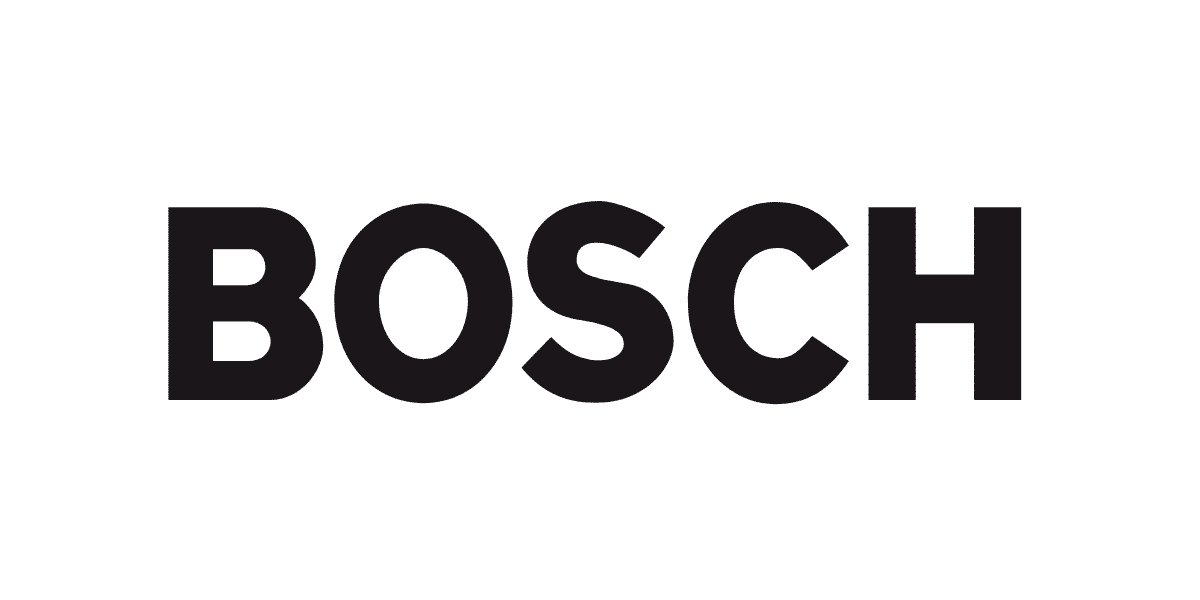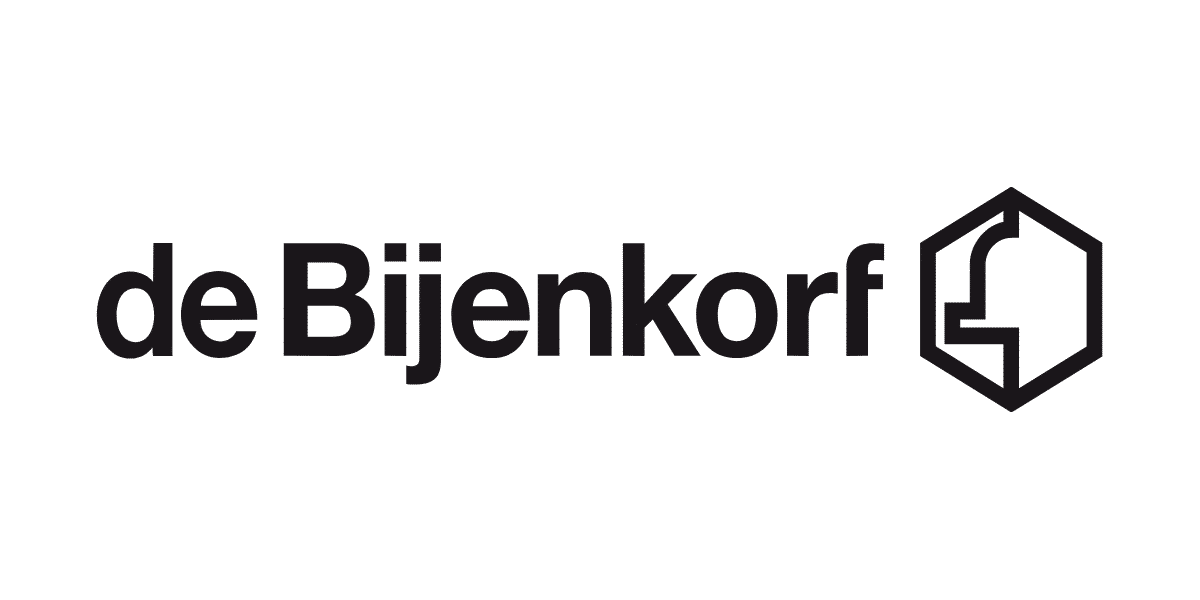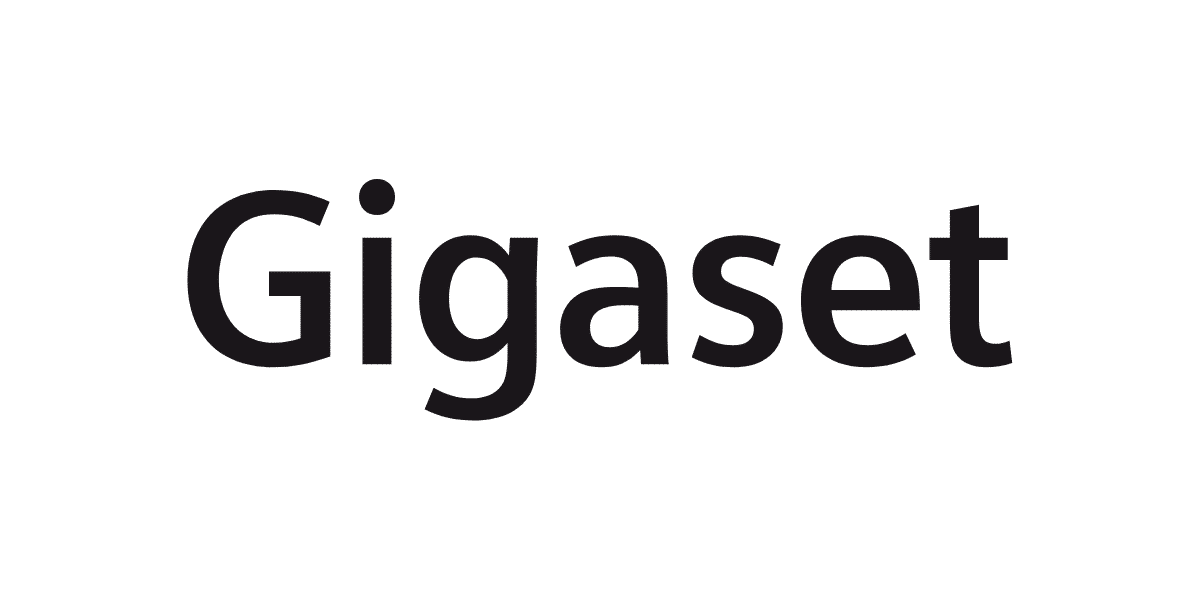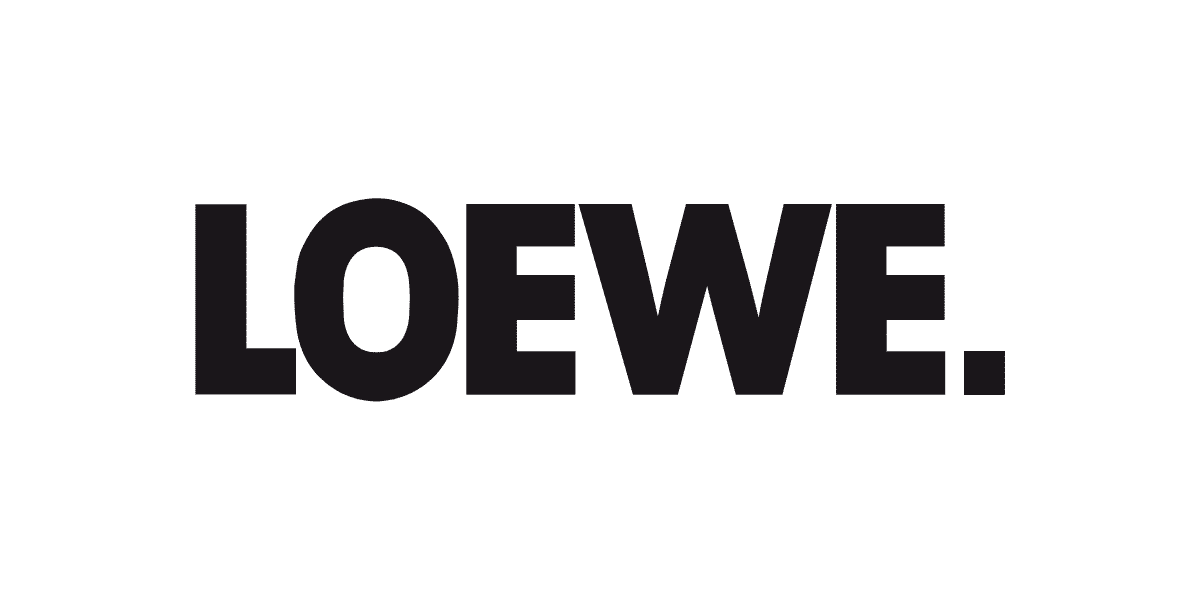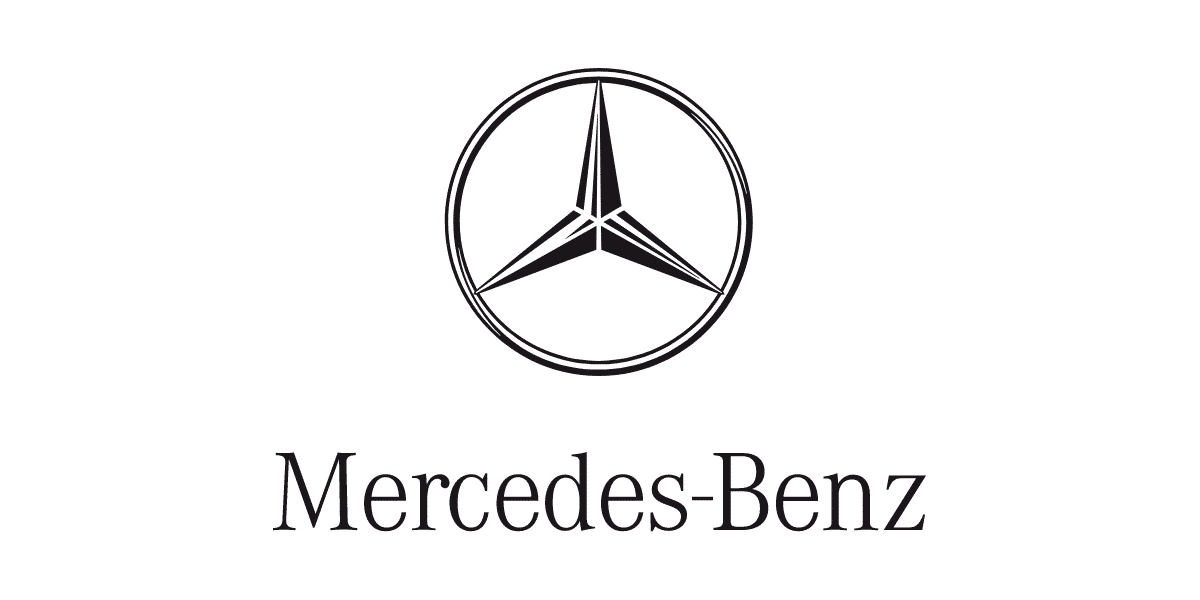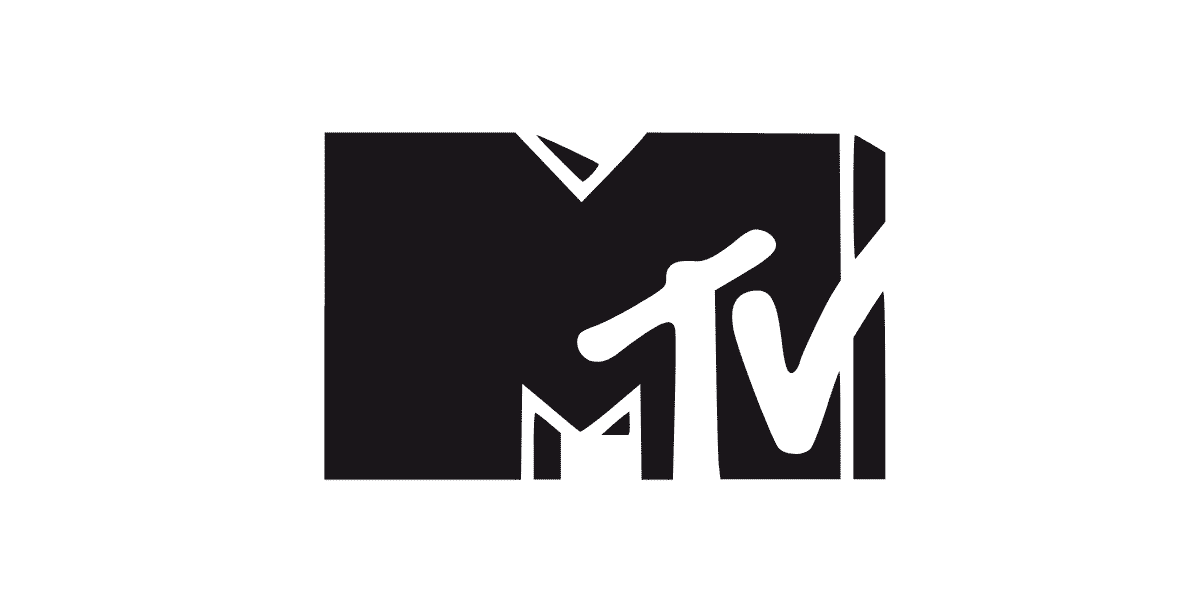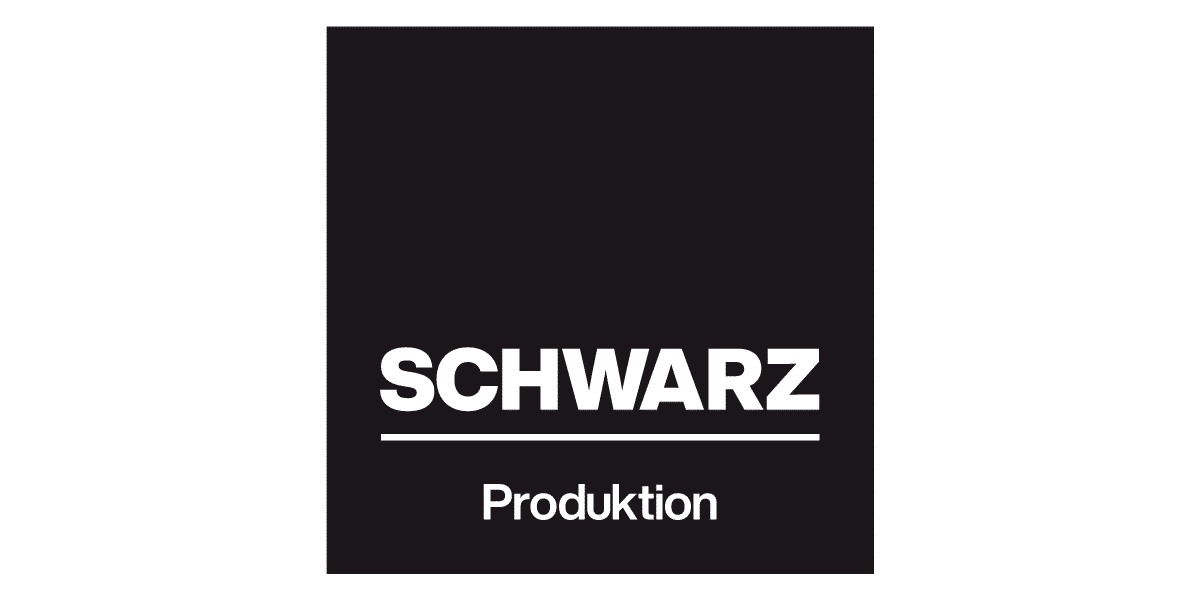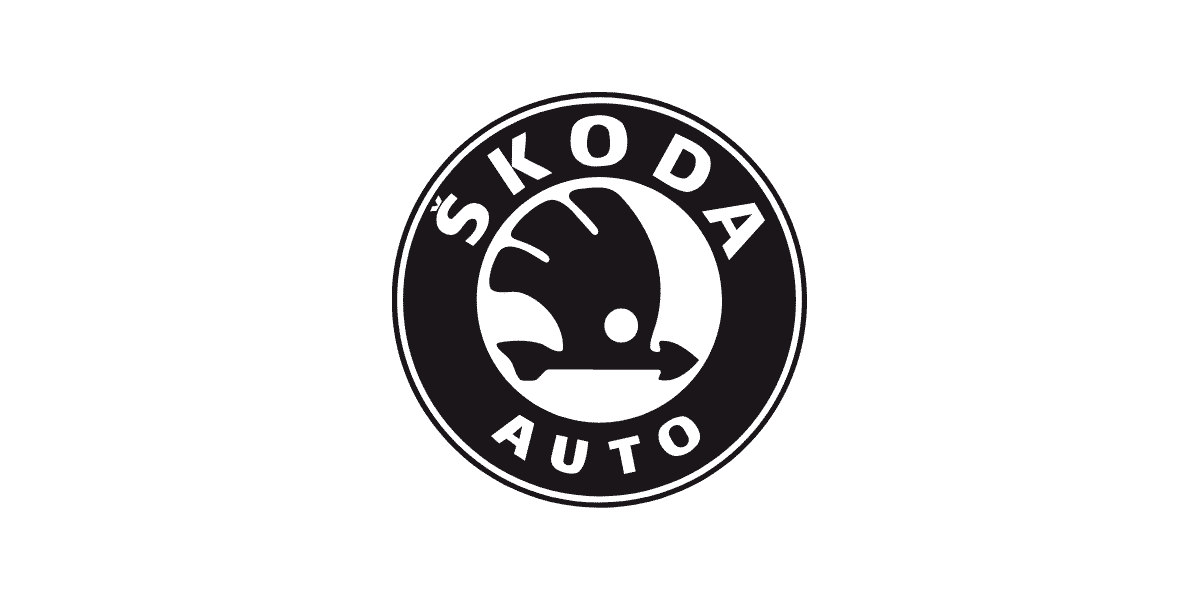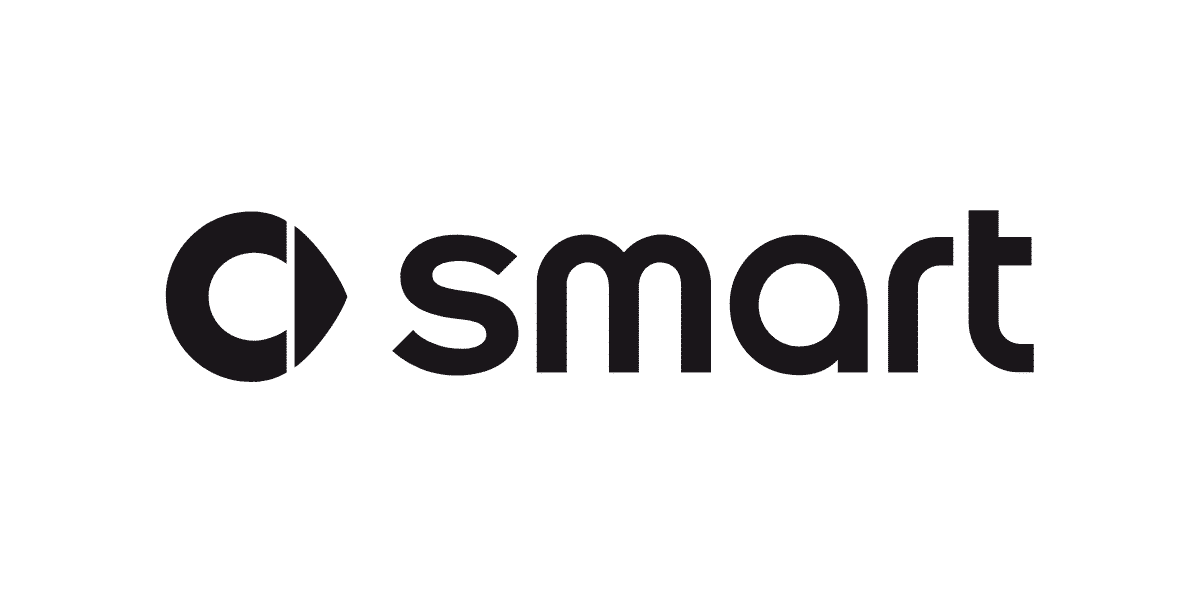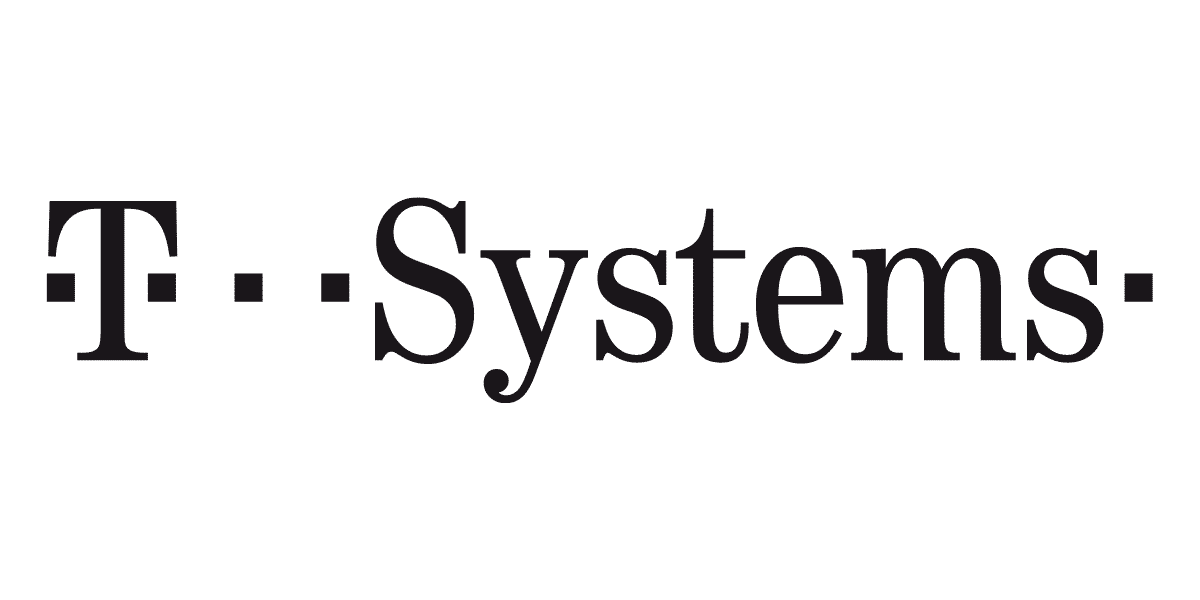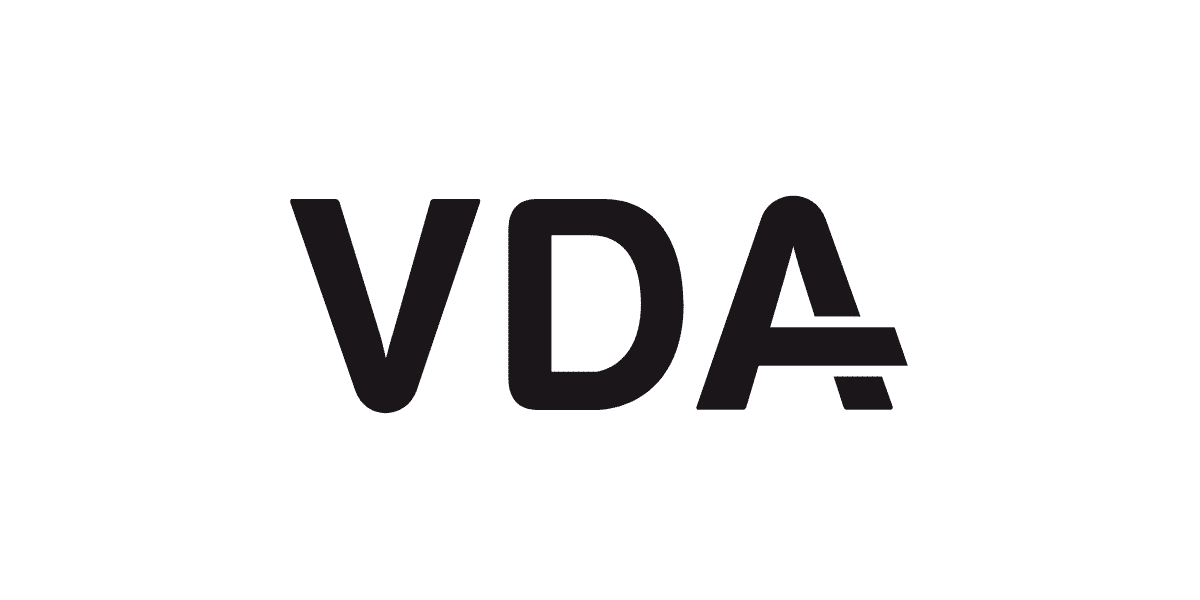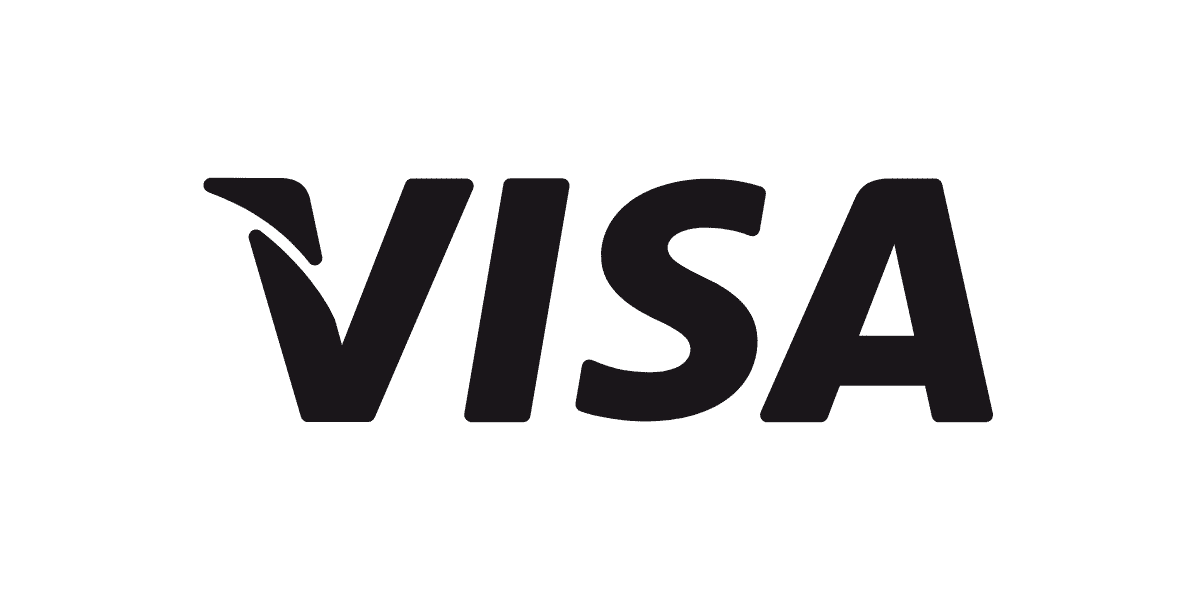 Get support in your marketing activities, whether as an agency
or as a marketing organization.
I can contribute in these areas, and much more.
Account Management
Supporting clients in their journey. Identifying business opportunities, offering strategic advice and managing output.
Project Management
Handling the triple constraints of scope, time and cost. Ownership of the deliverables.
Brand Management
Advancing brands through continuous improvement of positive brand associations, with clear guiding principles for implementation.
Digital Marketing
Omnichannel and consumer focused marketing activities. Creating impact with engagement.
Business Development
Creating relationships with clients. Responsible for handling RFIs and RFPs.
B2B / B2C
Focusing on relationships and complex material or raising awareness for products or services.
International network or local boutique, creative at heart or pixel precise. The one thing my former employers have in common: clients first and getting the best work out there.